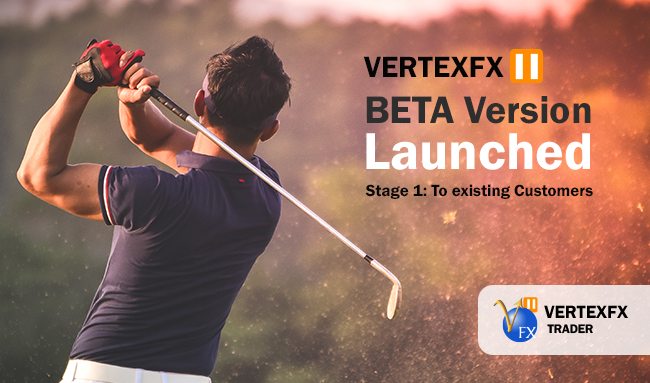 Dear Sir/Madam,
Hybrid Solutions is pleased to announce that VertexFX 11 Beta version has been released for our customers as an initial stage.


Hybrid Solutions has finished developing VertexFX release 11 after intensive work to

fulfil

many of our clients, partners, and traders' ideas and suggested features of their

favourite

trading platform with many fixes and enhancements of the Turn-Key Trading solution VertexFX.
Stay tuned for further announcements with the upcoming public Beta Version of the VertexFX Trader to know what's new.
Are you an existing VertexFX customer? 


You can request your demo of the VertexFX 11 and what's new in the version, by Clicking here.


As part of any new BETA releases in the system development life cycle, it is usual experiencing unexpected

behaviour

or errors, you are welcome to join us with your comments and BUG reporting by emailing them at support@hybridsolutions.com including any private notes or attachments
---