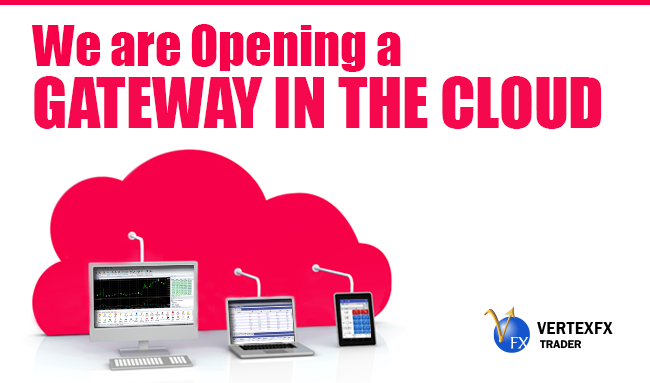 We are Opening VertexFX to the Cloud
Now it's your time to touch the clouds and start using Hybrid Solutions MarketCloud's setup which runs the award-winning trading platform VertexFX. Where security and reliability is our priority.


Hybrid Solutions MarketCloud is open to Tier1 FCA, CySEC, NFA, ASIC and CRFIN regulated brokers, Hybrid Solutions MarketCloud provides a leased platform with no expensive setup costs nor a management headache. Here is why you should consider getting up to our clouds!

Flexibility and Scalability

Hybrid Solutions MarketCloud services are ideal for brokerages with growing or fluctuating bandwidth demands. If your needs increase it's easy to scale up your cloud capacity.

Disaster Recovery

Brokerages of all sizes should be investing in robust disaster recovery, but for smaller brokerages that lack the required cash and expertise, this is often more an ideal than the reality. Cloud is now helping more organizations buck that trend. 

Speed and Agility

User can develop and deploy services considerably faster with almost instant access to virtually unlimited computing power.
---